The Essence of California Modernism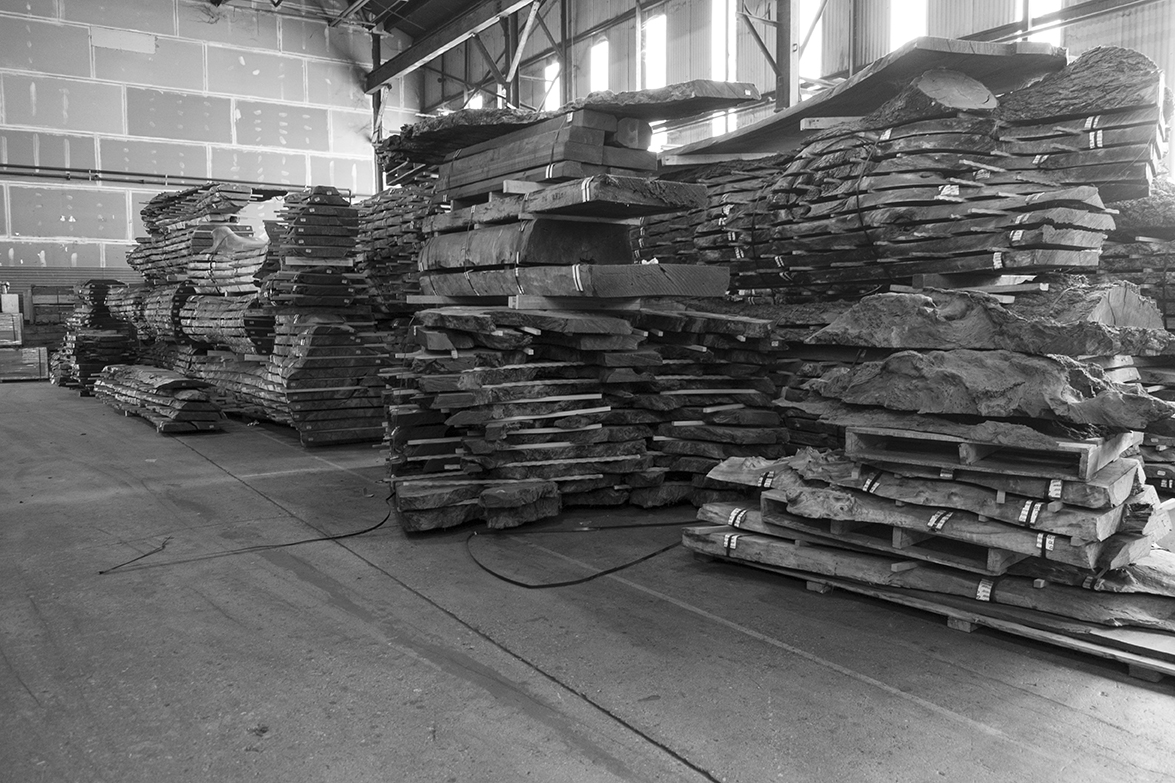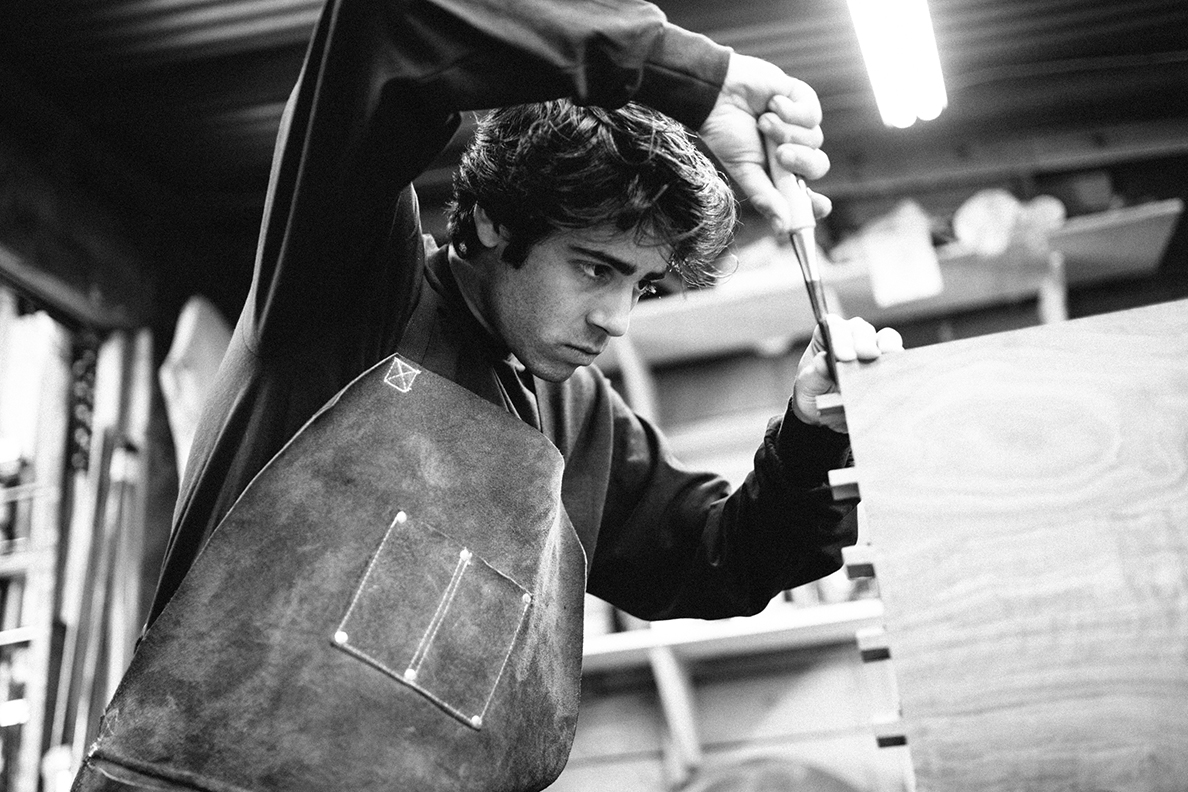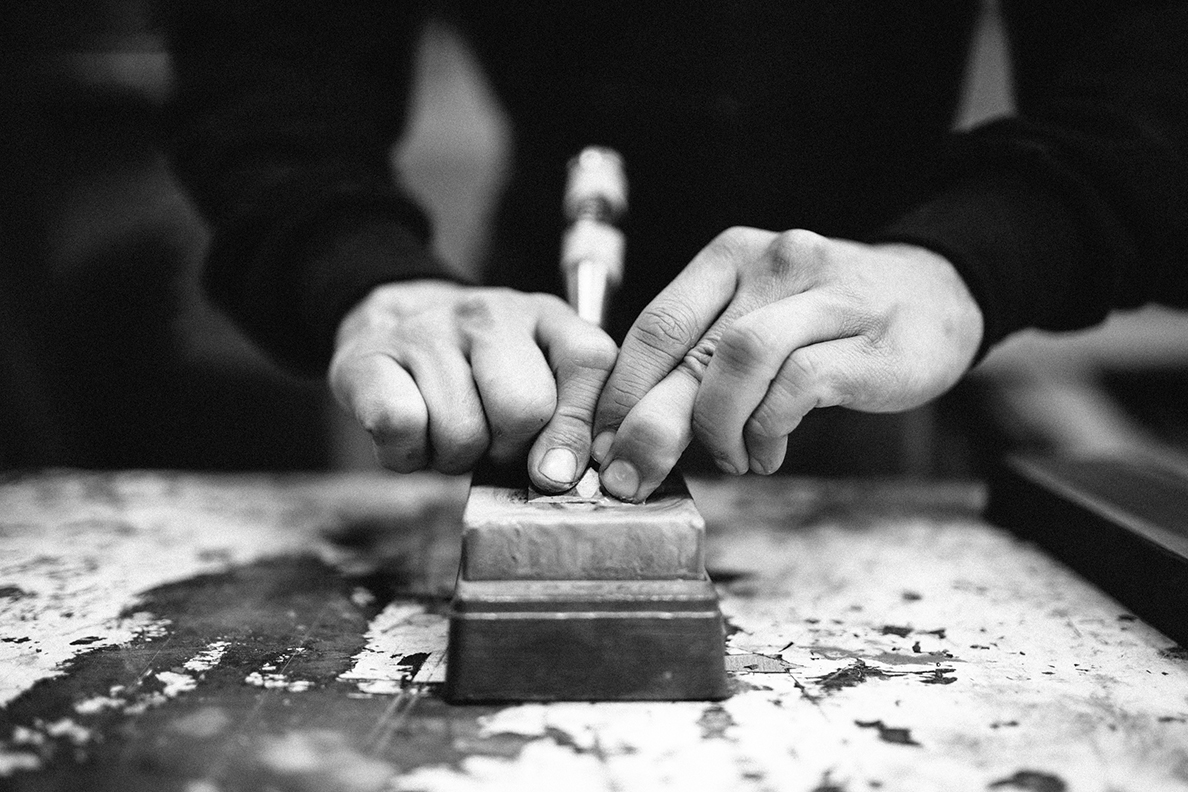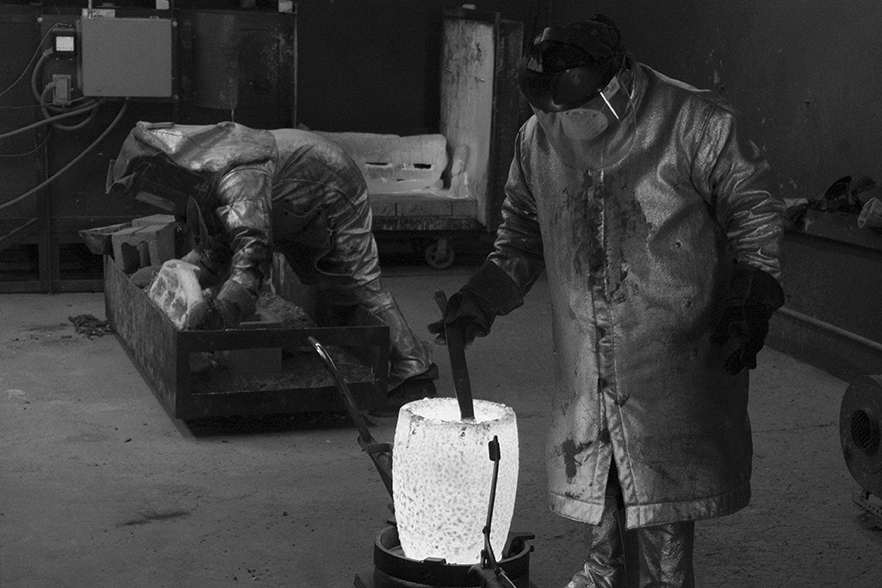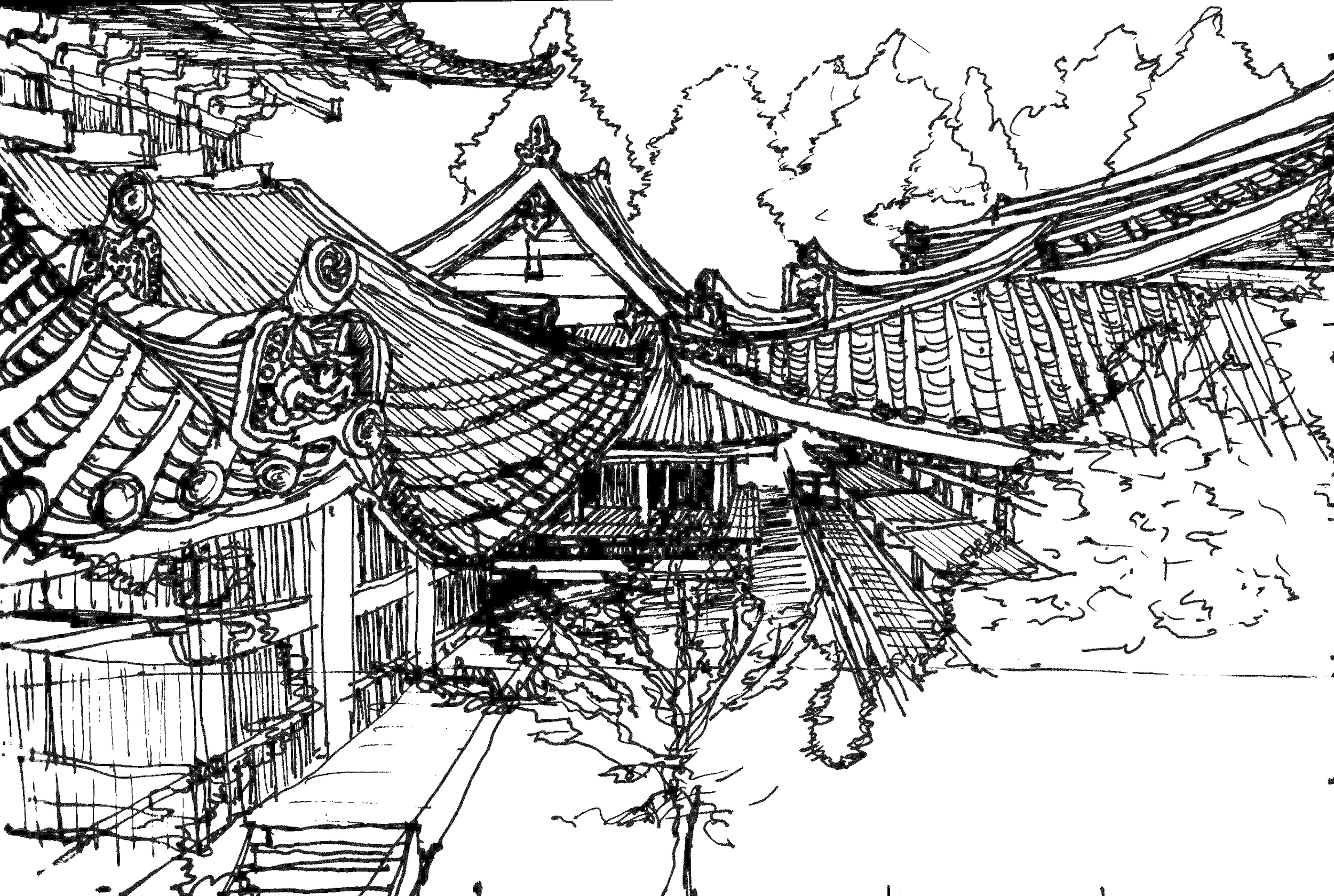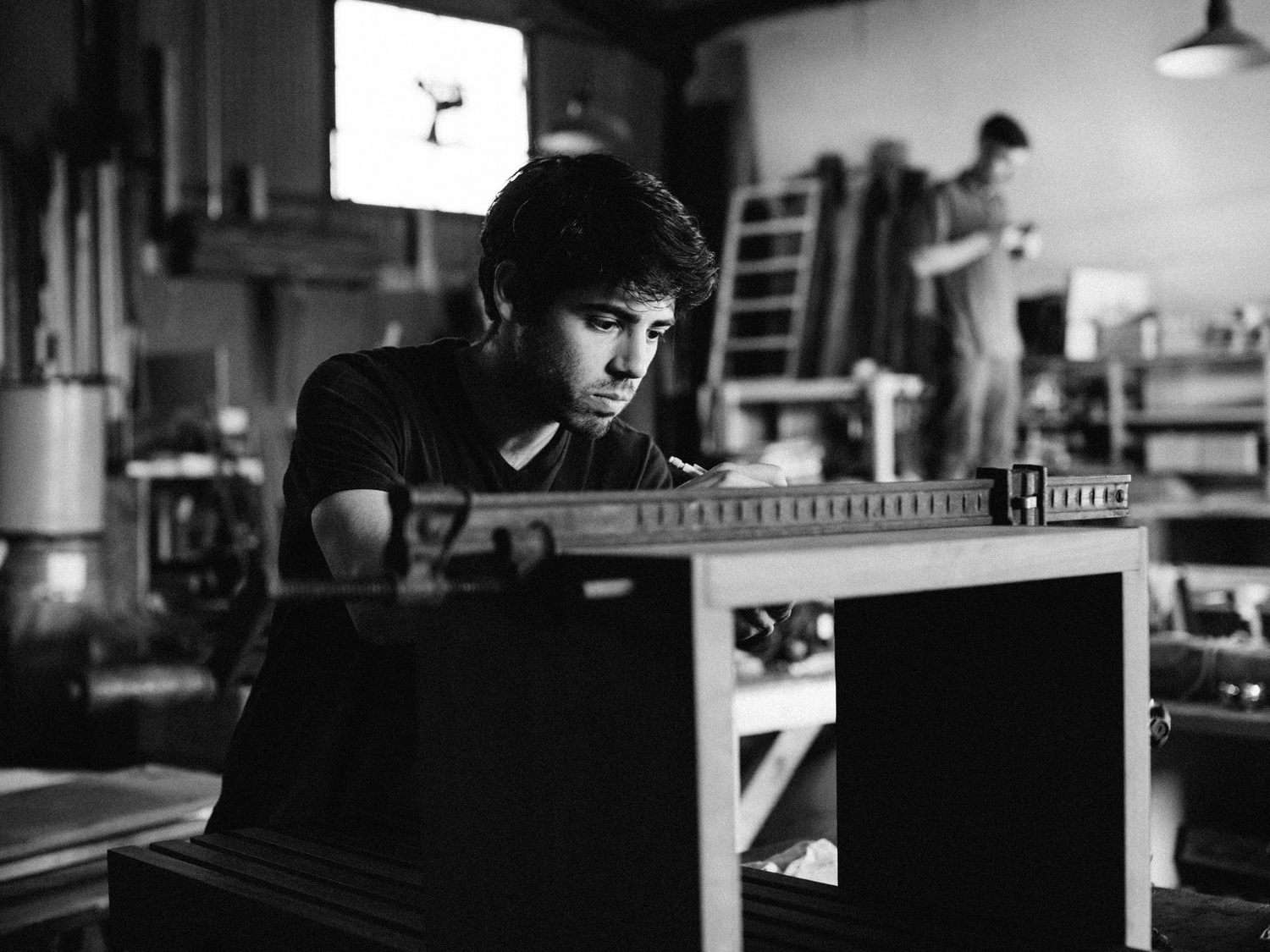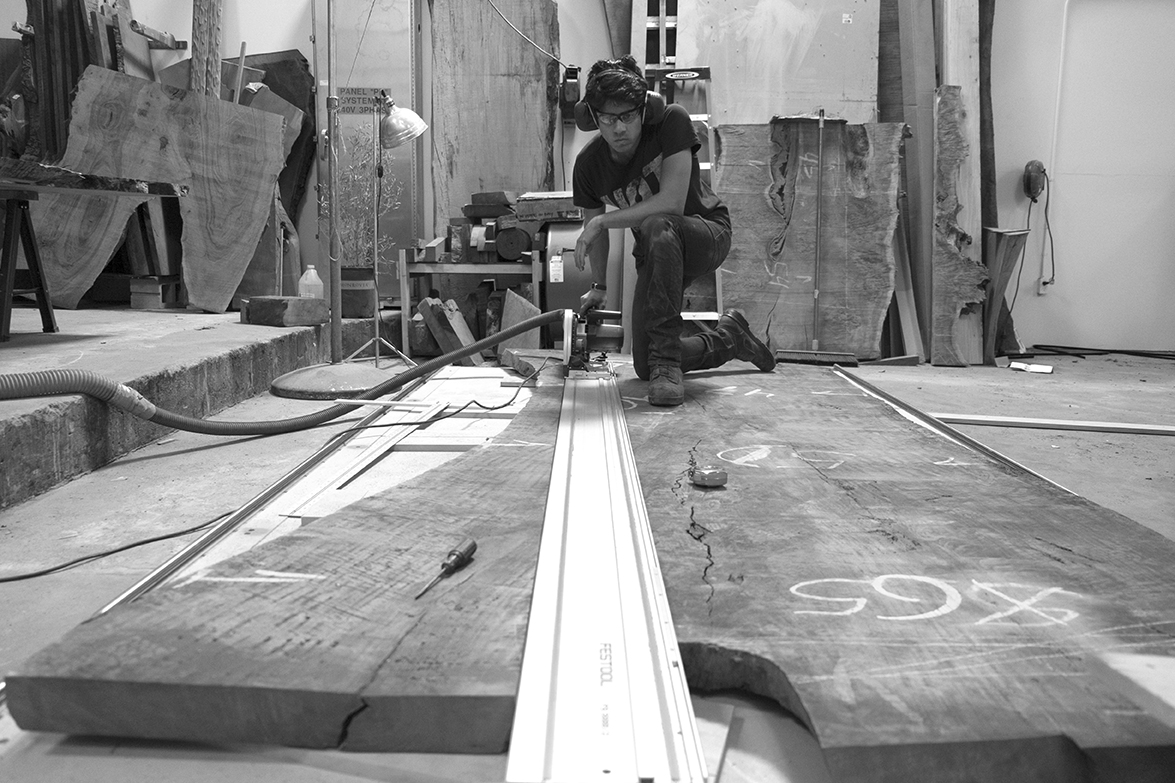 Taylor Donsker Design is a Los Angeles based modern furniture company designing and handcrafting pieces to age gracefully through generations of use.
Founded by architectural designer and Los Angeles native Taylor Donsker, each piece is the result of a gradually matured style developed as an apprentice under several of Los Angeles' most well regarded architects. His fascination with woodworking developed over a several month guided tour throughout Asia, including centuries old Japanese temples assembled from ancient timbers without glue or metal fasteners.
Almost entirely self taught, Taylor's fascination with various materials stems from his belief that one must have an absolute interest and a partial knowledge of everything.
Materials are hand selected in accordance to his philosophy, "Every material has a grain, a strength and a weakness, an origin and an end."
The studio specializes in Claro Walnut, a rich hardwood that grows only in California and displays the most stunning varieties of color and figure of all Walnut trees. By working with responsible mills that specialize in salvaging diseased or felled trees whenever possible, we uniquely offer our clients the finest wood with the least environmental impact.
"Realizing that every material has a grain, a strength and a weakness, an origin and an end, my work seamlessly combines materials with different and oftentimes opposing properties. Exploiting these differences allows me to both highlight the architectural connections that join the differing materials and allow them to become physically and visually stronger than they are on their own. The resulting heightened strength allows for moments of structural defiance such as the appearance of weightlessness or flotation and increased functionality."